Suspended Ceiling Midhurst
If you have just bought an old property at auction, and have been thinking about renovating it, then there are a huge number of different things that you will need to do before it is ready for you to live in. If your Midhurst home has a lot of wires or pipes exposed on the ceiling, then you may feel that this adds a lot of extra money to what you will need to spend – however it isn't as difficult to cover up as you might have been thinking.
The ideal thing to do when you're in this kind of situation is to get a suspended ceiling installed. Thanks to the fact that it lies a little lower than your current ceiling – leaving a gap – this means that you can hide anything that might have been on top of it without having to do any kind of drilling into the ceiling that was already in place. This is a great way to make the most of the space that you have available without having to really disrupt anything that was already there, so discussing a suspended ceiling as an option could well be the way to go to improve your home.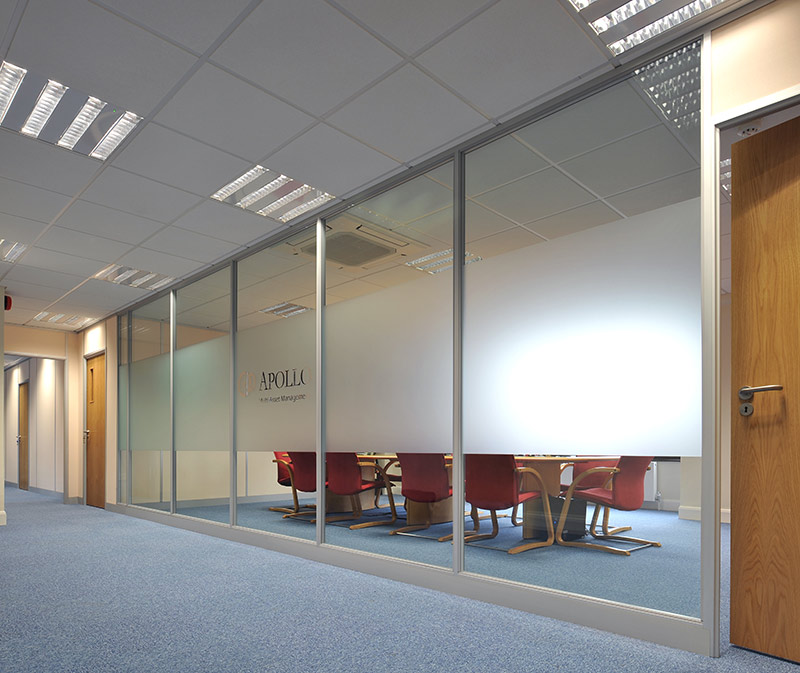 We believe that a comfortable and healthy workplace environment is crucial to the productivity of your business. Whether your premises is an educational establishment, an office suite, an industrial area, or a healthcare setting, our market-leading service will create an environment that enhances productivity, aids communication and facilitates wellbeing.