Specialists in creating
and transforming workplaces
At Interior Concepts Ltd we specialise in creating and transforming workplaces that are stylish, functional and innovative. We know a well-designed office will not only maximise your space, but increase productivity thanks to improved wellbeing of your staff. If you're looking to expand your market position with a new or re-designed office, contact Interior Concepts Ltd today to find out more about our market-leading service.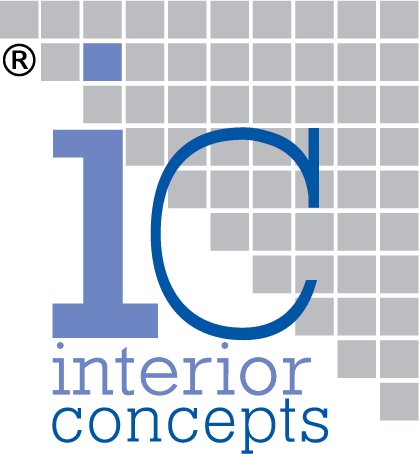 Work Place Strategy
We'll deliver a strategy for your workspace that maximises your space, enhances employee wellbeing and improves communication flow.
OFFICE SPACE DESIGN
By taking time to understand the way you work, we'll design a workspace that meets your requirements, both today and in the years ahead.
Office Refurbishment
From supply and installation of partitioning to setting up new electrical equipment, we've got it all covered.
Interior Concepts - Trusted Partners creating innovative
stylish and functional workspaces.
Office Refurbishment Horsham
Hera Design Superfine is a very versatile and unique Product that can bring your office space back to life. This Product is available in a number of different finishes, colors and bespoke sizes. Its great for acoustics and has good thermal properties. Ideal for a blank wall in your office where your looking to make a talking point with a professional look.