Suspended Ceiling Andover
If you own a property, then one of the things that you will be thinking about a lot is how you can save some money, as having your own home can work out to be very expensive when everything has been paid for every month. Because of this, you might currently be thinking about what you might be able to do to your home to make it cheaper to run, and if this is a consideration that you have in your mind about your Andover home at the moment then it could be as simple as deciding to install a suspended ceiling, as this is something that should be able to make a major difference.
The main saving that you will notice when you have this kind of ceiling added to your home is the saving on your heating bill, as it will make it a little lower each month. Over time, you should find that the savings you have made will make up for the cost of the ceiling, so it could be a very wise investment for you to make in the long term. So, if you are hoping to make your home cheaper to run, it is certain that a suspended ceiling could be a great option.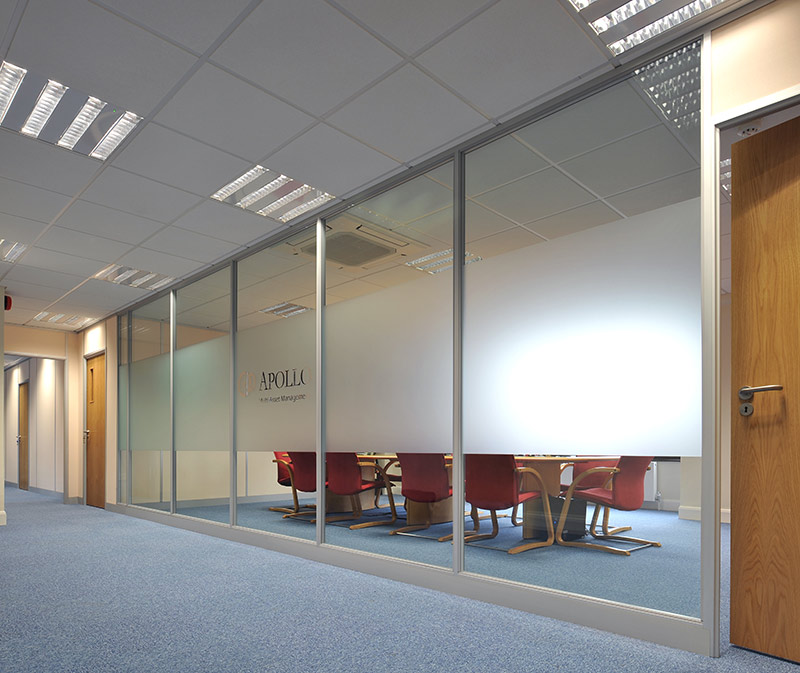 We believe that a comfortable and healthy workplace environment is crucial to the productivity of your business. Whether your premises is an educational establishment, an office suite, an industrial area, or a healthcare setting, our market-leading service will create an environment that enhances productivity, aids communication and facilitates wellbeing.