If you have decided to get a few things done around your Bordon home with a view to improving it, then there is likely to be quite a long list for you to work on. You may well have hired a company to help you oversee all of the work that is being done, and if you have done this then they might have suggested to you that you should have a suspended ceiling installed. There are benefits of doing this, and there is no doubt that it could make a difference to your home.
If you know that the ceiling you have at the moment is messy, for example if there are loose wires around, then having a suspended ceiling could help with this, as it means that they would all then be hidden from view. This can be a great way to fix a problem that could otherwise have been quite tricky and time consuming. When you see the finished result of your suspended ceiling installation, you are sure to be convinced that you made the right decision, so you should think about chatting to an expert about all of your options in this respect, and see what could be done.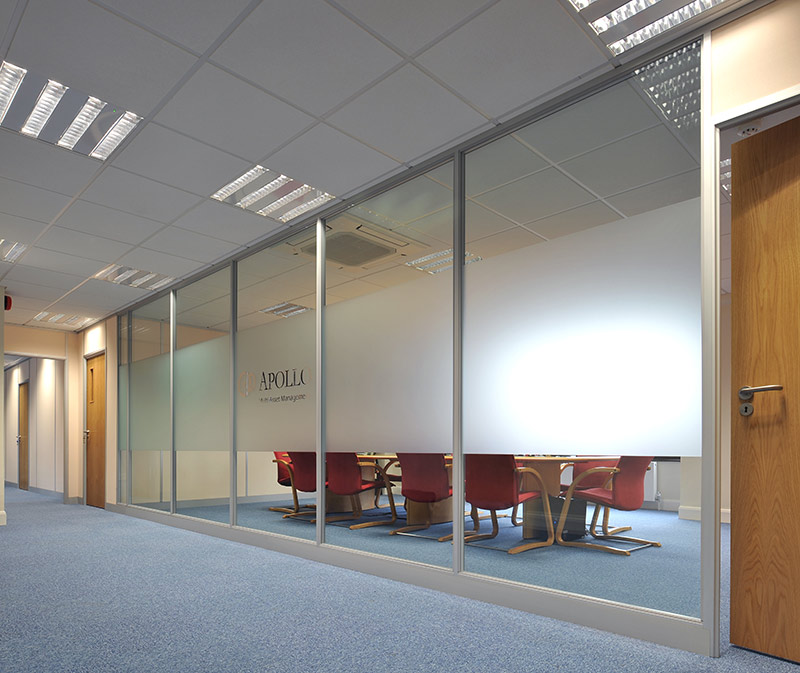 We believe that a comfortable and healthy workplace environment is crucial to the productivity of your business. Whether your premises is an educational establishment, an office suite, an industrial area, or a healthcare setting, our market-leading service will create an environment that enhances productivity, aids communication and facilitates wellbeing.