Suspended Ceiling Crawley
There are many ways that you might choose to improve your home, but lots of people forget about something like their ceiling, as they may not spend a huge amount of time actually looking up at it. However, there is a huge chance that you can make a major difference to your home by thinking about this, and for this reason now could be the perfect time to get in touch with a suspended ceiling Crawley expert to see how they could help you.
A suspended ceiling can be much more attractive than the other ceiling types that you might be used to, and this means that you are able to completely transform the décor that you have in your home. Not only this, but thanks to the fact that a suspended ceiling will make the overall area of your home smaller, it will also help you to save money on your heating bills, so you could think about it as an investment into your property. There are lots of different tiles to choose from, so you should spend some time choosing the ideal ones for your needs. You are sure to be happy that you did when you see the finished result, so there is no time like the present.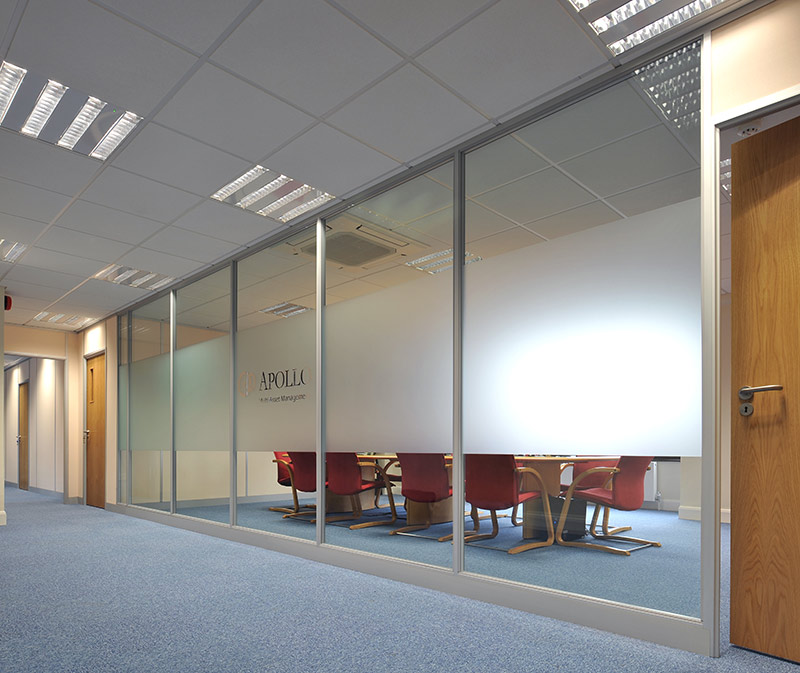 We believe that a comfortable and healthy workplace environment is crucial to the productivity of your business. Whether your premises is an educational establishment, an office suite, an industrial area, or a healthcare setting, our market-leading service will create an environment that enhances productivity, aids communication and facilitates wellbeing.