Suspended Ceiling Eastleigh
If you own a home, then you will be constantly trying to think about things that you could do to change it for the better. If this is a consideration that you're making about your Eastleigh home at the moment then the great news is that there are many reasons that having a suspended ceiling would be a great choice for you, and there are plenty of experts who would be able to install just the ceiling that you need.
If you are unlucky enough to experience a fire at your property, having a suspended ceiling could mean that you have more time to get out of the building before the fire spreads. This means that adding this kind of ceiling to your home really could improve your chances of survival and potentially save your life in the future. Not only can they help to improve your health in this respect, but also when you consider the fact that they are resistant to moisture, which can cause mould problems. There are lots of issues related to health that can be avoided in this way, so to get the help you need in this respect, get in touch with an expert to see what can be done in your property.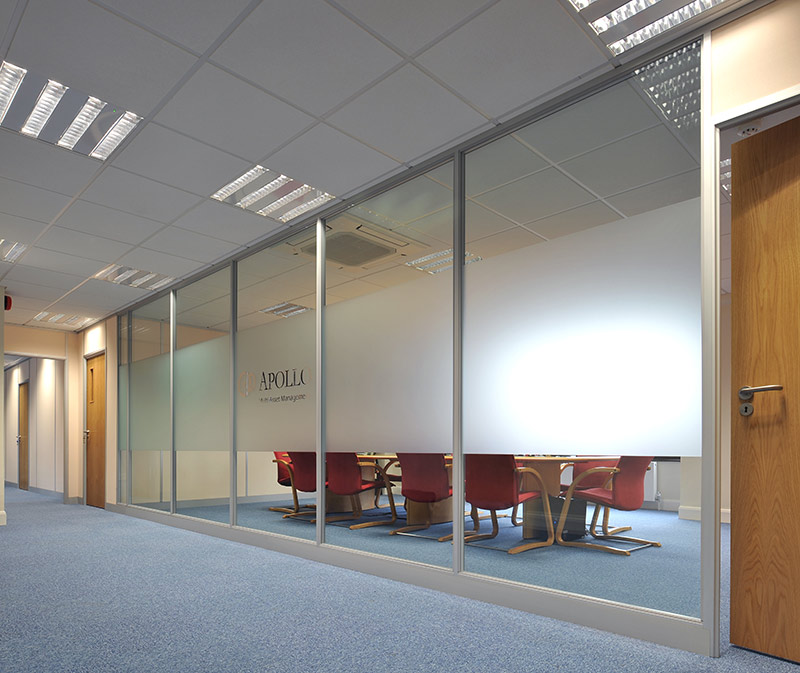 We believe that a comfortable and healthy workplace environment is crucial to the productivity of your business. Whether your premises is an educational establishment, an office suite, an industrial area, or a healthcare setting, our market-leading service will create an environment that enhances productivity, aids communication and facilitates wellbeing.