If you have been doing some research about what you could do to improve your Havant home, then there are many things that you might be considering as a possibility. During your research, you may well have come across the concept of having a suspended ceiling installed, and if this is the case then you may have considered actually fitting it yourself, as it can be a good project to be involved with.
Measuring the ceiling space that you have is the first step, as this means that you can then work out exactly where your ceiling grid is going to go, so you can then mark this out and add the runners to your ceiling. You should always check that your measurements are right a few times before you finally add the actual runners, because any mistakes could be frustrating further down the line.
Once all of the runners are in place, all that you need to do is to slide the panels into position, which is an incredibly easy step. Then, your ceiling will be in place, ready to be enjoyed. There is no doubt that a suspended ceiling is a great choice, and you are sure to appreciate it once it is in place.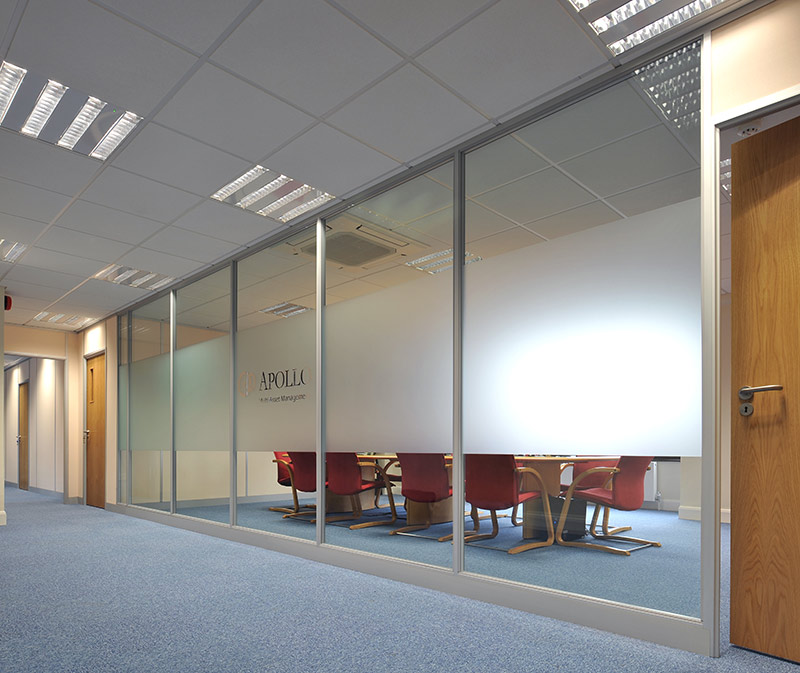 We believe that a comfortable and healthy workplace environment is crucial to the productivity of your business. Whether your premises is an educational establishment, an office suite, an industrial area, or a healthcare setting, our market-leading service will create an environment that enhances productivity, aids communication and facilitates wellbeing.