Suspended Ceiling Locksheath (Warsash/Whiteley)
If you enjoy reading home improvements publications, then you may find that you always have a huge number of ideas about what you might like to do to your property in Lockheath. If you have a property in this area, or around Warsash or Whiteley, there are lots of things that you could do to it, and one of these things is getting a suspended ceiling installed. This kind of ceiling can look absolutely fantastic in your home once everything has been set up, and with this in mind you may wish to get the help of an expert to do the job for you.
There are a few reasons why expert help would be the best thing to opt for, and one of these reasons is the simple fact that they would probably be able to get the materials at a much lower price than you would have been able to. They would also have the knowledge to deal with everything that needed to be done to your ceiling, so nothing would be overlooked. It is great to do things to improve your home, so if you think that a suspended ceiling could be the ideal choice for you, then there is no better reason to contact an expert to get the ball rolling.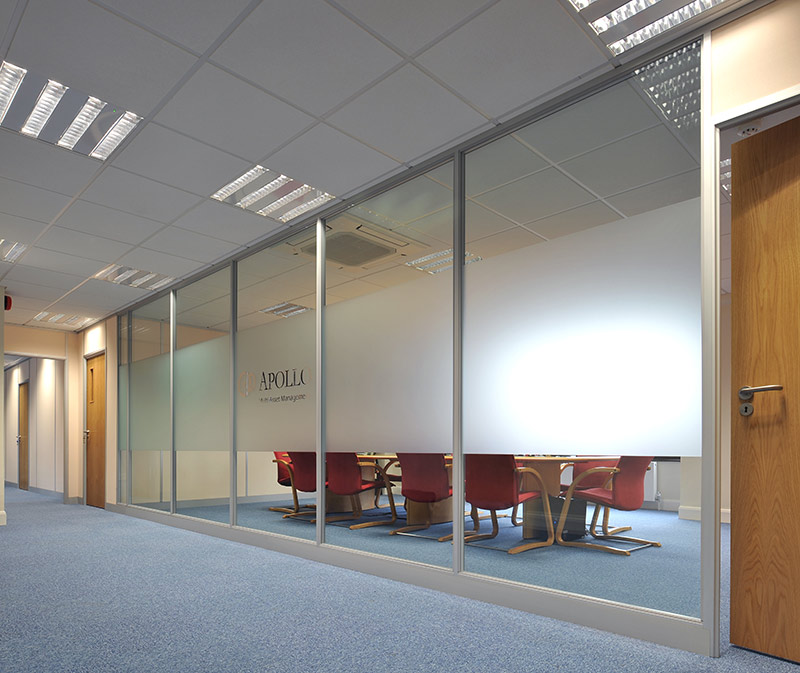 We believe that a comfortable and healthy workplace environment is crucial to the productivity of your business. Whether your premises is an educational establishment, an office suite, an industrial area, or a healthcare setting, our market-leading service will create an environment that enhances productivity, aids communication and facilitates wellbeing.