If you are thinking about carrying out renovation work at your home in Pagham, then there are lots of things that you will need to consider before you actually start to do any of the work that you have planned. One thing to bear in mind is the amount of money that you are spending, as you may find that the costs rise quite quickly when you are undertaking extensive work. If you are thinking about a full renovation then the great news is that a suspended ceiling could be the perfect choice for your project.
The main reason for this is the sheer fact that it is so much cheaper to add one of these to your home than it would be to think about knocking down the ceiling that you have in place and replacing it with a new one. A suspended ceiling will look stunning, without you having to undertake any kind of major demolition work, and there is no doubt that this is what you need to be aiming for. Getting in touch with a company would be the best first step to see exactly what is possible for you, so if you're interested in a suspended ceiling there really is no time like the present.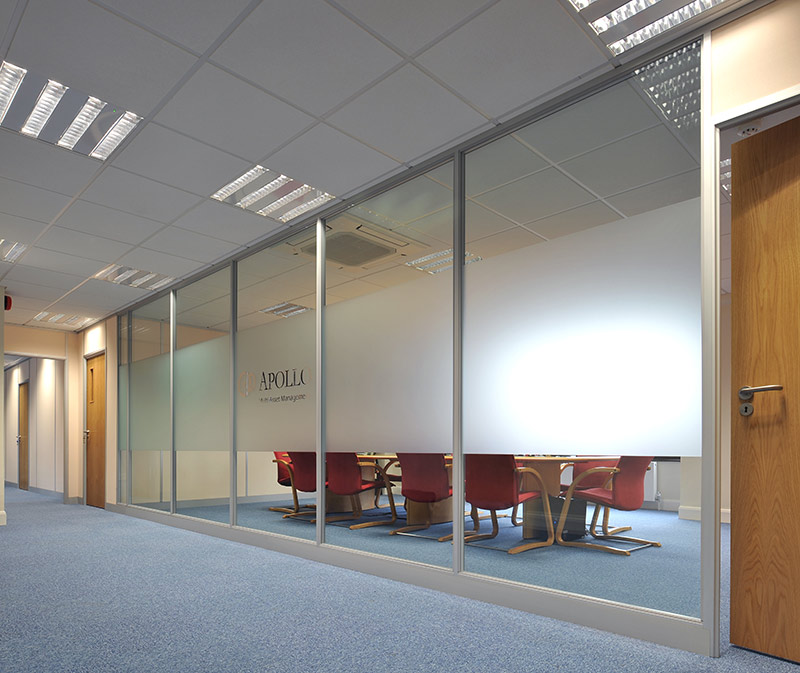 We believe that a comfortable and healthy workplace environment is crucial to the productivity of your business. Whether your premises is an educational establishment, an office suite, an industrial area, or a healthcare setting, our market-leading service will create an environment that enhances productivity, aids communication and facilitates wellbeing.