Suspended Ceiling Petworth
If you have an office in Petworth then you may have to hold regular meetings there. If this is true for you, then you will know just how important it is that you – and everyone else – can hear exactly what is going on in the meeting room. Nothing is more frustrating than having to constantly repeat yourself because somebody on the other side of the room hasn't been able to hear you, and if you know that you struggle with this in your office space then a suspended ceiling could be the perfect thing for your needs.
If you have this kind of ceiling installed, then you are likely to notice the difference with your acoustic right away. You will certainly notice that the sound is much more contained, and that it doesn't sound echoed or muffled when someone else is speaking. This is because the materials that are used in the ceiling absorb the sound rather than making it echo, and this is something that can do wonderful things for your acoustic. If you would like to transform the space that you use for meetings then there is no doubt that this is a great place to start, so you should get in touch with an expert to see what they can do.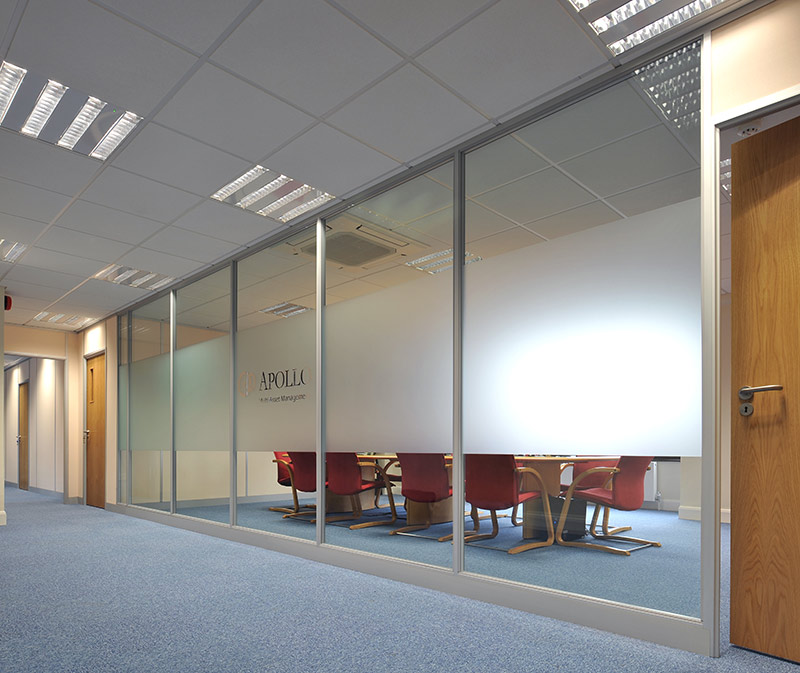 We believe that a comfortable and healthy workplace environment is crucial to the productivity of your business. Whether your premises is an educational establishment, an office suite, an industrial area, or a healthcare setting, our market-leading service will create an environment that enhances productivity, aids communication and facilitates wellbeing.