Suspended Ceiling Pulborough
When you're thinking about things that you can do to improve your Pulborough home, there are lots of things that you might want to take into consideration. One of the many things is improving the ambiance in the room, but that isn't always as easy as it sounds. However, thanks to suspended ceilings, you can change the ambiance in whatever way you need, and this means that by installing a suspended ceiling you could improve your home a great deal.
The reason that this makes so much of a difference is because you have absolute control with regards to where you put your lights. The ceiling is made up from a panel system, and can therefore be swapped and changed whenever you like – so if you're not sure that you like a specific light where it is, you could choose to change this. When you think about just how much of an influence the lighting in your room can have, it makes sense to think of ways you can change it – and there is no doubt that a suspended ceiling could give you the freedom to do this, so you should get in touch with an expert today to see how quickly it could be done.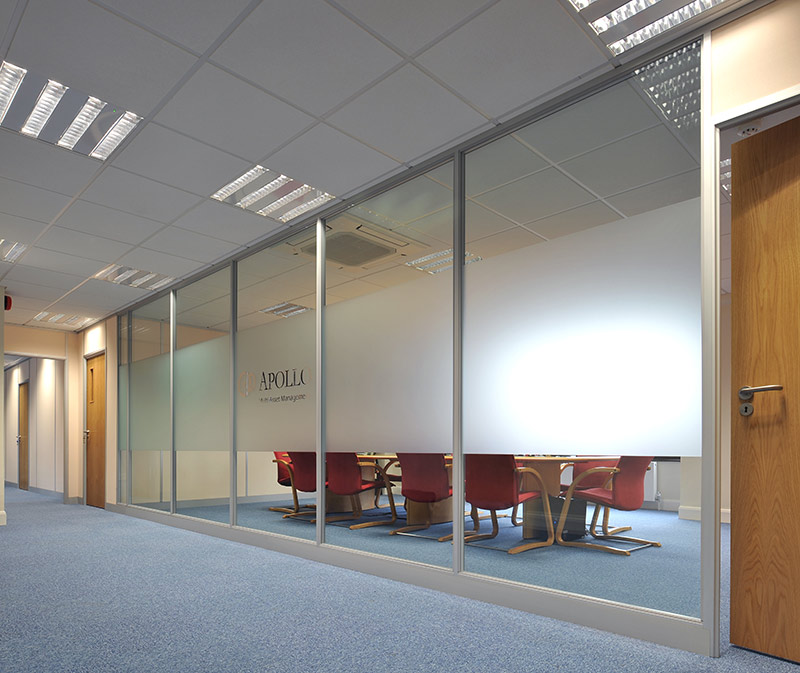 We believe that a comfortable and healthy workplace environment is crucial to the productivity of your business. Whether your premises is an educational establishment, an office suite, an industrial area, or a healthcare setting, our market-leading service will create an environment that enhances productivity, aids communication and facilitates wellbeing.