Suspended Ceiling South Lancing
If you know that you're spending too much money each month, then you may be trying to start thinking about things that you could cut back on. If you notice that a lot of your outgoings are spent on your heating bills, then there is a chance that a suspended ceiling could be the ideal thing to help in your South Lancing home.
There are two main reasons that this is the case – and these are because they reflect both heat and light back into your home. This means that when you put on your heating, it won't have to be on for as long to warm the room up, and you shouldn't have to put it on as high before you are able to feel comfortable. Similarly with lights, if you're used to having to turn on a number of bulbs to have the effect that you need, you should find that you can get away with fewer bulbs than before. This means that you will notice your bills falling over time, leaving you with more money at the end of each month, which is certainly something to be aiming for. Get in touch with an expert to find out more.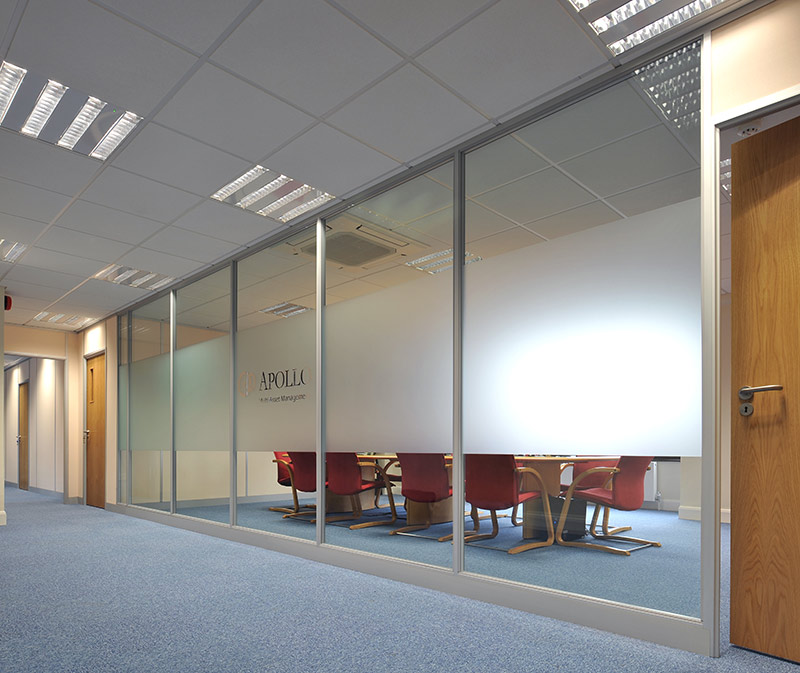 We believe that a comfortable and healthy workplace environment is crucial to the productivity of your business. Whether your premises is an educational establishment, an office suite, an industrial area, or a healthcare setting, our market-leading service will create an environment that enhances productivity, aids communication and facilitates wellbeing.