Suspended Ceiling Storrington
If you have to hold meetings at your place of work, you will need to make sure that your meeting space is fit for purpose. With this being the case, you should think about what needs to be improved about your Storrington building in order to make this happen. Lots of people struggle to hear what's being said in meetings, and if you have had this complaint in the past then it is vital that you are able to do something about it. Having a suspended ceiling installed is by far the best thing to do, and it can make a huge difference.
The magic lies in the material, as it can absorb the sound rather than allowing it to echo like you might have been used to with other types of ceiling that you have used in the past. As soon as you hold your first meeting in the room after the ceiling has been done, you are certain to notice the difference, and this means that you will get much better feedback from any clients who you invite in to chat to you. When you think about the positives, you will see that it really is a good way to invest into your business.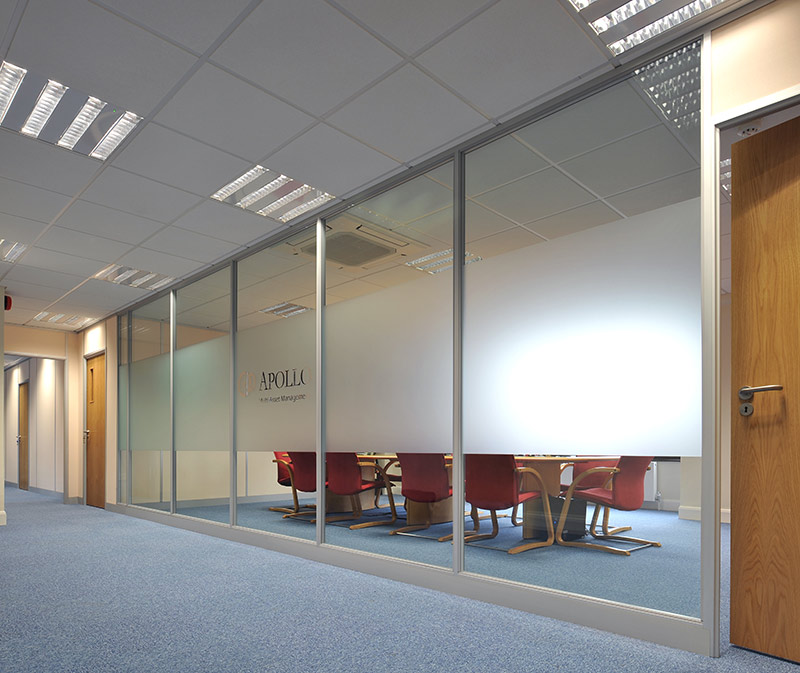 We believe that a comfortable and healthy workplace environment is crucial to the productivity of your business. Whether your premises is an educational establishment, an office suite, an industrial area, or a healthcare setting, our market-leading service will create an environment that enhances productivity, aids communication and facilitates wellbeing.