As a Tadley homeowner, you may feel as though there is always something that goes wrong with your property, and most of the time it will seem like it happens at the worst possible time, too. With this in mind, if you are one of the many properties that struggles with mould, you should try to see whether there is anything that you could do about it. One of the most common places to get mould in your property is on your ceiling, so if this is an issue for you then you could find that a suspended ceiling would solve the problem for you.
This is a helpful thing to have installed, because the materials that are used when erecting this ceiling type are resistant to the moisture that causes mould, which means that you wouldn't have to worry about it. This could mean that there is a much lower risk of your family suffering from certain health conditions, so it is definitely an investment worth making. If you think you could benefit from this, you should get in touch with an expert, who can help you with everything that needs to be done with regards to fitting your ceiling.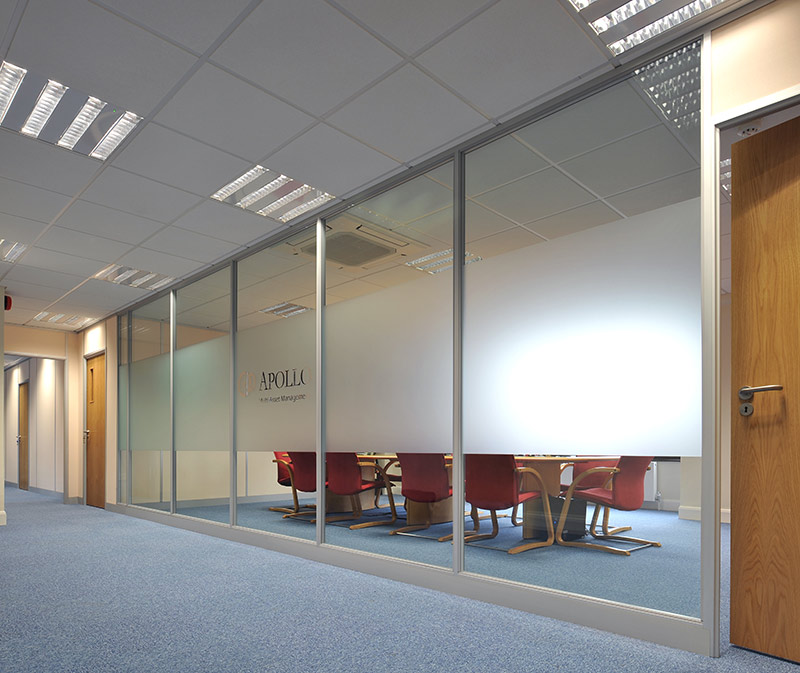 We believe that a comfortable and healthy workplace environment is crucial to the productivity of your business. Whether your premises is an educational establishment, an office suite, an industrial area, or a healthcare setting, our market-leading service will create an environment that enhances productivity, aids communication and facilitates wellbeing.