Suspended Ceiling Tangmere
Owning a property in Tangmere brings with it a lot of responsibility, as it is always down to the property owner to make sure that anyone who might live in or visit the building is safe. With this in mind, it is always worth taking a look around your property to look at things that you might want to change, and one of the things that you could do is to have a suspended ceiling installed.
The first way that this can keep you safe is that it can resist flames when there is a fire. This means that you will have up to an hour longer to get out of the home than you would expect from any other type of ceiling, so it can certainly add some peace of mind. Not only this, but a suspended ceiling will also help you to avoid issues with mould, and if any of your family suffer with any conditions related to their breathing like asthma, this change could quite literally save their life and improve their day to day experience. There are plenty of reasons that a suspended ceiling could be a great choice for you, so if you are concerned about safety then it is without a doubt the perfect time to get in touch with an expert.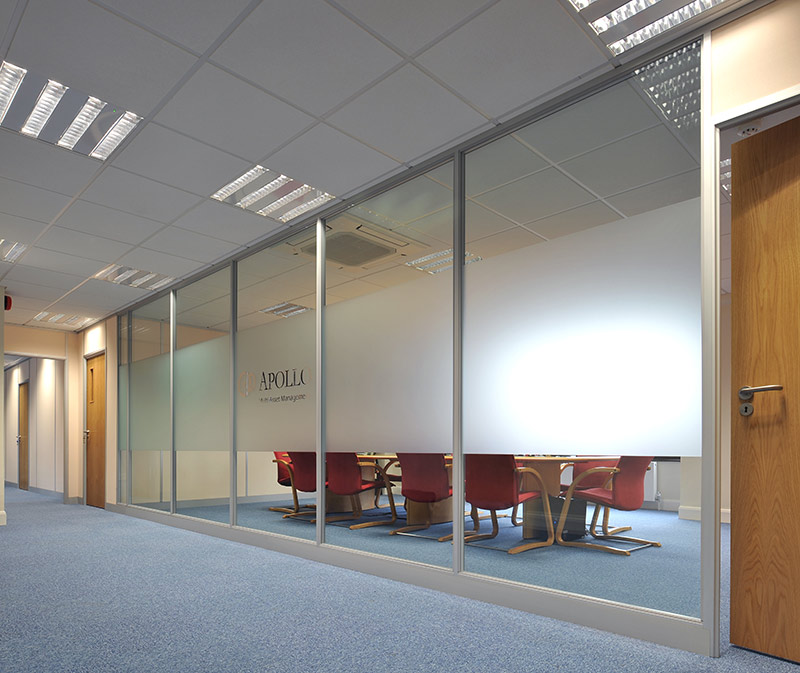 We believe that a comfortable and healthy workplace environment is crucial to the productivity of your business. Whether your premises is an educational establishment, an office suite, an industrial area, or a healthcare setting, our market-leading service will create an environment that enhances productivity, aids communication and facilitates wellbeing.