Suspended Ceiling West Worthing
If you are renovating a property in Worthing at the moment, then you might be worrying that you have underestimated the sheer amount of work that is involved with everything that needs to be done. If this is the case for you, then one of the things that you might have an issue with is wires hanging down from the ceiling from any light fittings that might already be in place. If you want to ensure that this is dealt with, then a suspended ceiling could be a great option for you.
Although this won't get rid of any of the wires, thanks to the fact that the ceiling drops down lower than the previous ceiling that was in place, all of the cables that might have been showing will now be completely hidden. Therefore, if you are right in the middle of your renovation and are trying to think of ways to make things easier for yourself, this is definitely something that you might like to consider. Get in touch with an expert to talk through your options, and you will be certain that they will be able to create something that will be perfect for the home that you're in.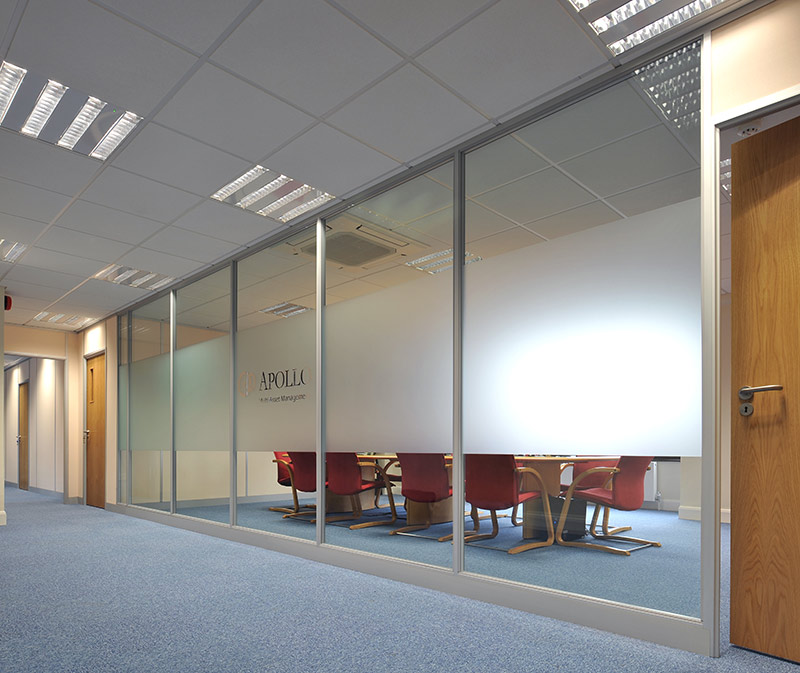 We believe that a comfortable and healthy workplace environment is crucial to the productivity of your business. Whether your premises is an educational establishment, an office suite, an industrial area, or a healthcare setting, our market-leading service will create an environment that enhances productivity, aids communication and facilitates wellbeing.