Suspended Ceilings Bishop's Waltham
If you have a fair knowledge of what building work can involve, there is a chance that you enjoy taking part in a project. Your Bishop's Waltham home can be very much like your blank canvas, and this means that you have the chance to turn it into whatever you want it to be. With this being true, if you are looking for a project that you can really get your teeth into at the moment then there is no doubt that suspended ceilings are a good shout, thanks to the fact that they are so simple to actually install in your property.
If you have a little experience of DIY, and you know somewhere that you can get materials relatively cheaply, then this is a great little job to get yourself involved in. You have the chance to learn as you go, too, and you will develop plenty of skills along the way. Measuring out where the runners will go is one of the most difficult parts, but once you've done this, the rest should fit perfectly into place. You will definitely love the results when they are in place, so you should consider what you could do for your property, and give suspended ceilings a try.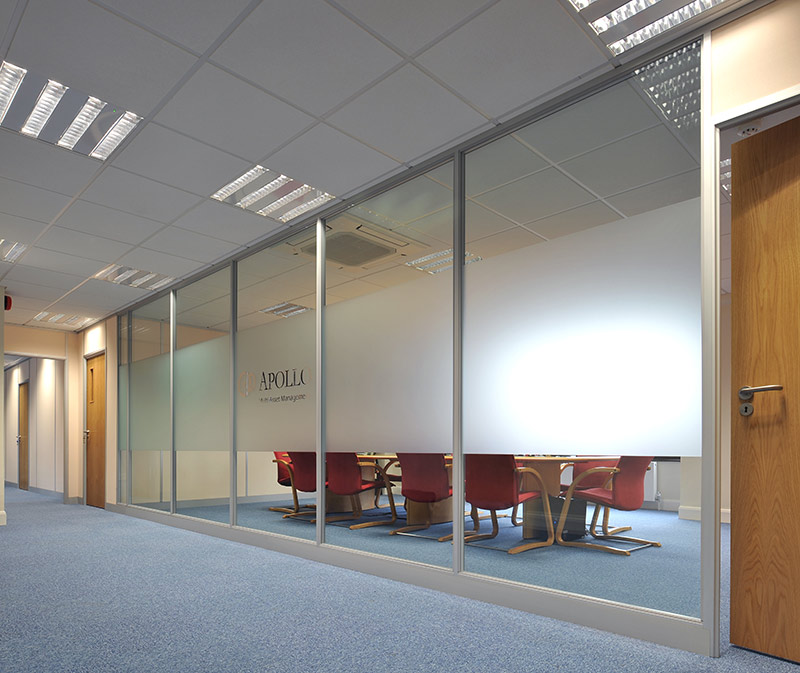 We believe that a comfortable and healthy workplace environment is crucial to the productivity of your business. Whether your premises is an educational establishment, an office suite, an industrial area, or a healthcare setting, our market-leading service will create an environment that enhances productivity, aids communication and facilitates wellbeing.