Suspended Ceilings Bramley
When you have recently bought a new property, you will almost certainly have a list of the things that you want to change about it. This is great to do when you have bought somewhere, as it means that you can really make it your own, and this will make it feel much more like home. So, if you are looking at what you can do to your Bramley home to improve it, there are a few things that you may wish to think about. One of these things is looking at suspended ceilings, as there is no doubt that these can add a lot to the property that you are in.
The thing that most attracts people to the idea of having a suspended ceiling installed is the simple fact that it is so easy to install in your property. Because of this, you will be able to have it fitted quickly, and you will therefore be enjoying all of the benefits that this kind of ceiling brings with it before you know it. This kind of investment is one that you will be more than happy that you made when you see the finished result, so it is the perfect time to start thinking about which company you are going to get in touch with.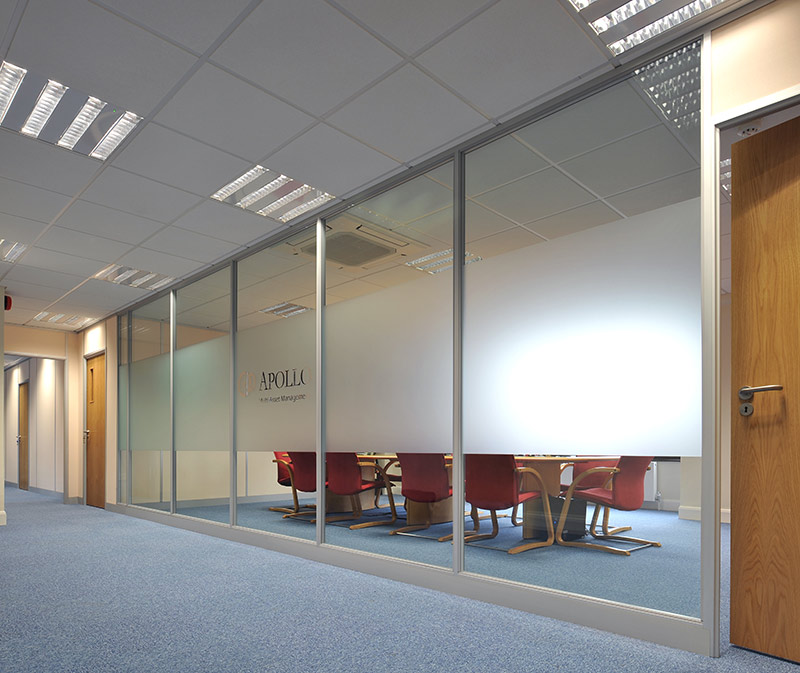 We believe that a comfortable and healthy workplace environment is crucial to the productivity of your business. Whether your premises is an educational establishment, an office suite, an industrial area, or a healthcare setting, our market-leading service will create an environment that enhances productivity, aids communication and facilitates wellbeing.