Suspended Ceilings Liphook
If you are looking to have suspended ceilings installed in your Liphook property, you will almost certainly have a lot of questions, as you will want to make sure that it is definitely the best choice for you. One question that you will have is about the cost of the ceiling, as you will need to make sure that you can afford it. With this being the case, there are a number of factors that you need to take into account.
The first thing is the size of the room that you are having the ceiling installed in. It also depends on whether the ceiling is all one level, or whether you will have to have a few different levels installed. You may also notice that there is a price difference depending on the material that you have chosen for your ceiling, as there are some materials that are more expensive than others. If you are concerned about how much the ceiling is going to cost, the best thing to do is to get a quote from an expert. They would know what to take into account in order to give you the best possible quote, so getting in touch with someone along these lines could be the best thing to do.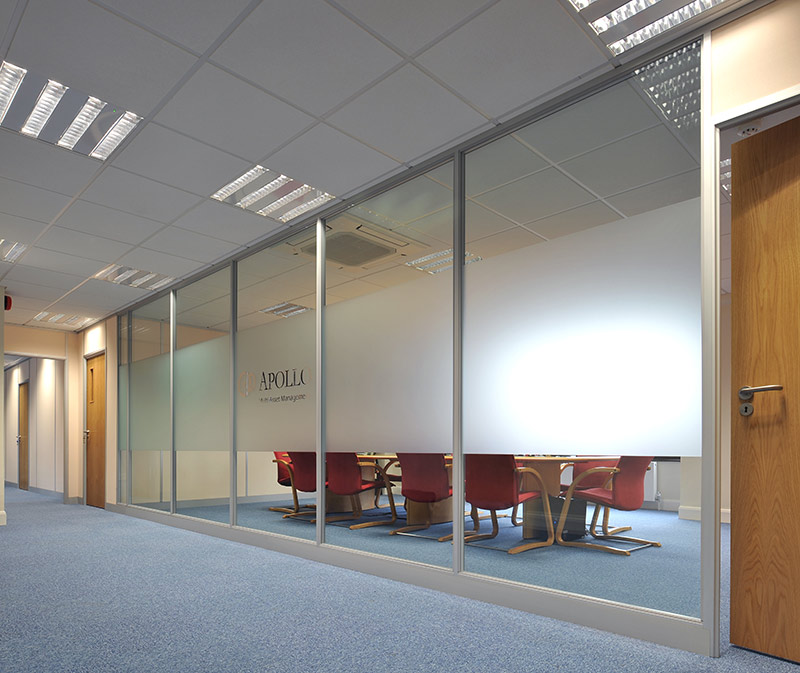 We believe that a comfortable and healthy workplace environment is crucial to the productivity of your business. Whether your premises is an educational establishment, an office suite, an industrial area, or a healthcare setting, our market-leading service will create an environment that enhances productivity, aids communication and facilitates wellbeing.