If you have just invested in a property in Liss with a view to restoring it, then there are lots of jobs that might be on your list when it comes to turning your property into somewhere that you really want to live. With this in mind, you might be worried about the sheer workload that you have to deal with, and there may be some issues with pipes and wires being visible on your ceiling. If you would like to do something to prevent this from being an issue, then suspended ceilings could be a good thing to opt for.
The great thing about these ceilings is that they can just hide whatever might be a problem on your ceiling, so you no longer need to worry about it. This includes things like pipes and wires, and it is possible because the ceiling hangs lower than the ceiling that is already in place at your property. Once your suspended ceiling is in place you will be able to enjoy the transformation that it brings to your room, and this is something to look forward to, so contact an expert to start talking about getting this kind of work done.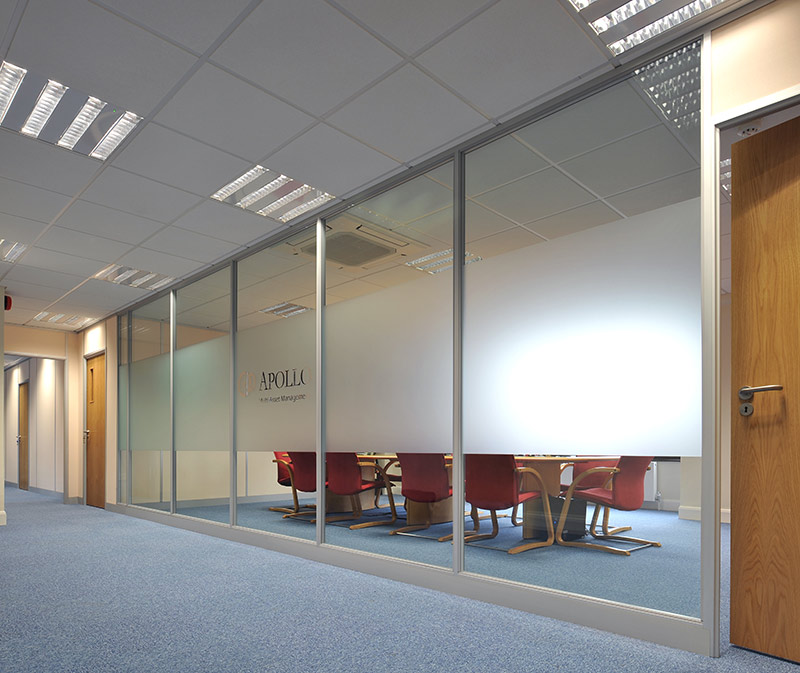 We believe that a comfortable and healthy workplace environment is crucial to the productivity of your business. Whether your premises is an educational establishment, an office suite, an industrial area, or a healthcare setting, our market-leading service will create an environment that enhances productivity, aids communication and facilitates wellbeing.