Suspended Ceilings Marchwood
If you have just bought a property in Marchwood that needs some work done to it, you might feel excited about the challenge that is ahead of you. However, despite the fact that you will be prepared to get a lot of work done at the property, you also won't want to do more than you really need to, and with this being the case you may want to start thinking about things that you can do which could save a little time along the way. With this in mind, suspended ceilings are a great choice.
If you know that the ceilings that are in place at your property are already a bit of a mess, they may take a lot of work to put right. However, if you choose to go down the route of having a suspended ceiling fitted, the only thing that you will need to do is to hang the ceiling below the one that is already in place – meaning that it will cover everything that is wrong with your current ceiling. This can be great news, and can make it much easier to make your property look just as you would like, so it might be a good idea to contact an expert to get a quote on getting this work done.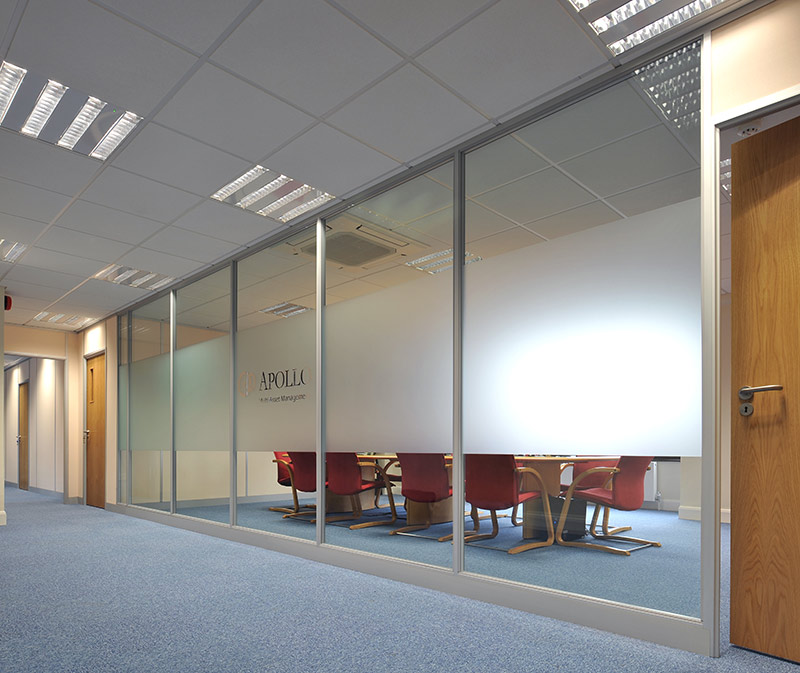 We believe that a comfortable and healthy workplace environment is crucial to the productivity of your business. Whether your premises is an educational establishment, an office suite, an industrial area, or a healthcare setting, our market-leading service will create an environment that enhances productivity, aids communication and facilitates wellbeing.